Building a website is an easy task but ranking it is going to be very tough. Whereas, it also depends upon the approach. What is a website? The website is supposed to be a collection of pages but then to make the pages go live, you need hosting. Hosting is an important aspect of website designing and ranking but at the same time, you should also know from where and when to buy the hosting. Along with the hosting, you will be getting the WordPress tool to start building your website. We will be educating you on website building how to. Stay connected!
WordPress Hosting: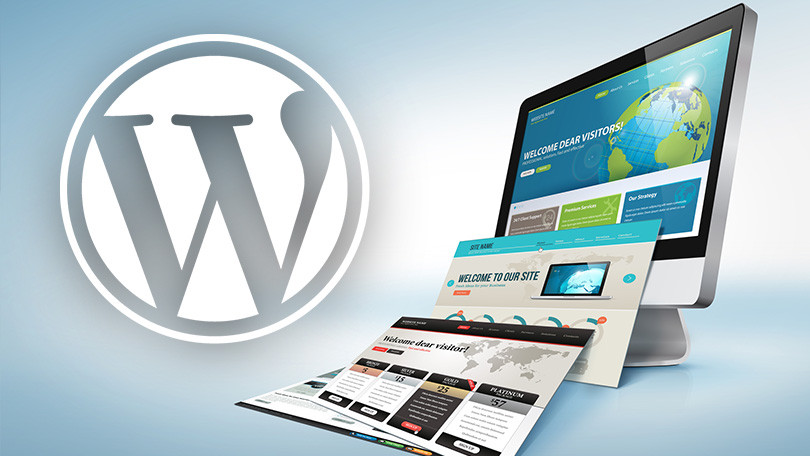 WordPress is supposed to be one of the efficient ways of building a website. But at the same time, it is also necessary to use paid themes. Content writing is also a major thing when it comes to the website and just that you need to write plagiarism free content.  If you are really feeling difficult to write the contents, you can also rephrase but remember one thing never copy or spin the article.
Keywords and Backlinks: 
All you need to do is write good content with low competition keywords. Once you write the contents, you need to use backlinks to make sure that your website is ranking on the first page of Google. Are you confused about how to search for keywords? You can use some of the new tools like Uber suggest to find the keywords but then you need to stick on the niche that you are targetting. Now that keywords everywhere have become a paid tool, Keywords shitter and uber suggest are recommended.
Search Engine Optimization:
Search Engine Optimization is the technique used across the globe to rank your website. Learn these techniques to rank your website. It is a vast subject and it needs the dedication to learn all the topics.
We hope this answers most of your doubts regarding website building how to. Just in case you have any further questions, you can always ask us in the comments section. Stay connected to us to know more about digital marketig and things. Thanks for reading!